Adult Co-Ed Kickball League
Registration is currently closed, but we are looking for teams to sign up for our adult kickball league here at the Panama City Beach Sports Complex this Fall. 
We hope to announce details of our new Fall 2020 league very soon. Be sure to follow us on Facebook for the latest updates. 
Play on our state-of-the-art synthetic turf fields, and compete in a World-class facility that attracts major sporting events from all over the country.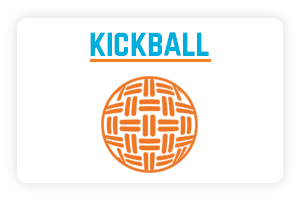 Registration Guide
Select the "Click Here to Register" button below.
Click the blue "Create Team ?" button in the upper righthand corner.
Login to Dash Online or create an account.
Select the season (or league) that you would like to register for.
There is only one level, so select the level that is provided.
Enter your Team Name and click Next.
Follow the prompts to Checkout and complete the online payment for your team.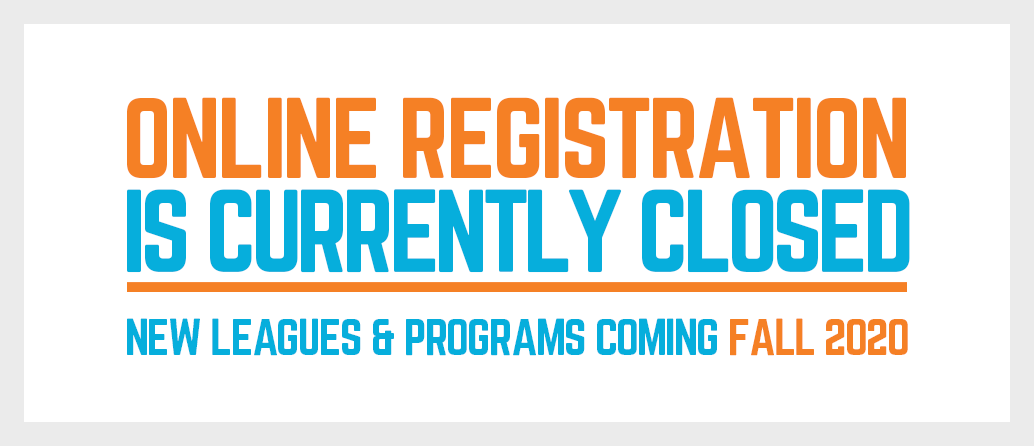 You May Also Be Interested In...