Youth Football Program
Start Smart Football is a developmentally appropriate introductory football program for children 5-7 years old. The program prepares children for organized football in a fun, non-threatening environment.
Start Smart Football prepares children and their parents for organized football without the threat of competition or the fear of getting hurt. Age appropriate equipment from Franklin Sports® is used in teaching throwing, catching, kicking/punting and running/agility.
Help your child get off to the best possible start here at the state-of-the-art, World class Panama City Beach Sports Complex.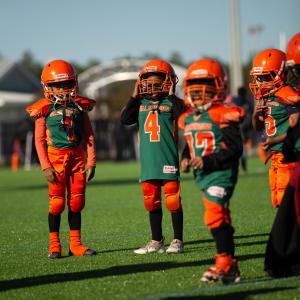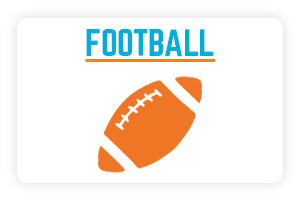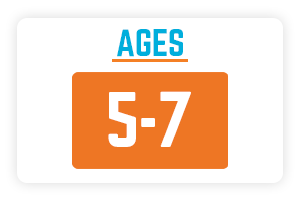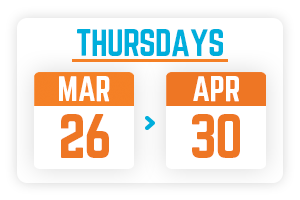 What is Start Smart?
Start Smart was developed by top motor skill development specialists in the field of youth sports. Parent-child groups perform motor skill tasks that gradually build confidence in children while they are having fun at the same time.
Start Smart helps parents objectively measure kids; abilities and progress. As the program progresses and children show improvement, the skills and exercises are altered so each child remains challenged.Parents spend quality time with their child while learning how to properly teach & support them.
---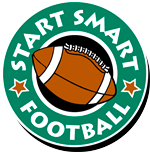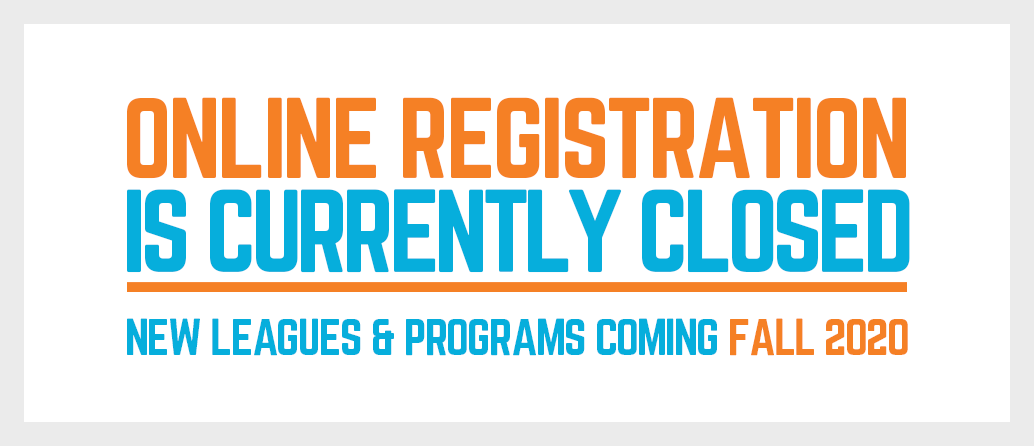 You May Also Be Interested In...